Bespoke narrowboat
build & fit-outs
Traditional narrowboats
with all the mod cons
Quality craftsmanship
designed just for you
Traditional style or a
contemporary twist
Purpose built narrowboats
We pride ourselves on creating bespoke narrowboats to our customers own requirements. We help plan every little detail of the build from start to finish, making the whole process a fun and exciting experience!
Live the dream - with a custom-built narrowboat
Our narrowboats are built to your exact requirements. Our designers and craftsmen will help bring your vision to life, producing a narrowboat to last for decades.
Completely bespoke interior design service
Let your imagination run wild. Have your interior built in a traditional style, or perhaps with a modern twist, featuring the latest gadgets we expect in today's homes.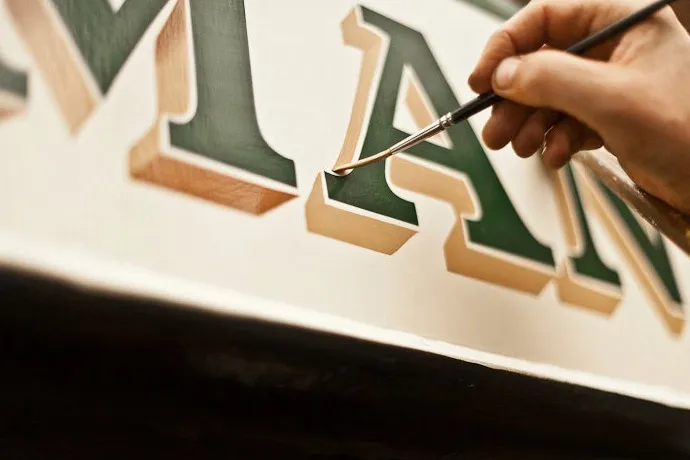 Traditional signwriting and coachlining
No narrowboat is complete without a stunning hand-crafted livery. We shudder at the thought of vinyl signs, preferring coachlining and lettering to be applied the old-fashioned way.
Bespoke narrowboat design and build
To enquire about a design consultation, or perhaps visit our yard, please get in touch.
Contact Us
Recent Project
"Quality craftsmanship"
There are many design choices to make when creating your dream narrowboat. Naturally, the hull type and size forms the base to build upon. Once chosen, you will be able to plan the layout to best suit your living style. We'll be with you every step of the way, offering our expert advice and perhaps some ideas you may not have even considered. Once complete, your Smithwood Narrowboat will packed with clever design elements and quality craftsmanship.
View Our Gallery
Diesel Engine or Electric Propulsion.
Kitchen Units & Appliances.
Learn more
© 2023 Smithwood Narrowboats | Rugby Web Design Limited